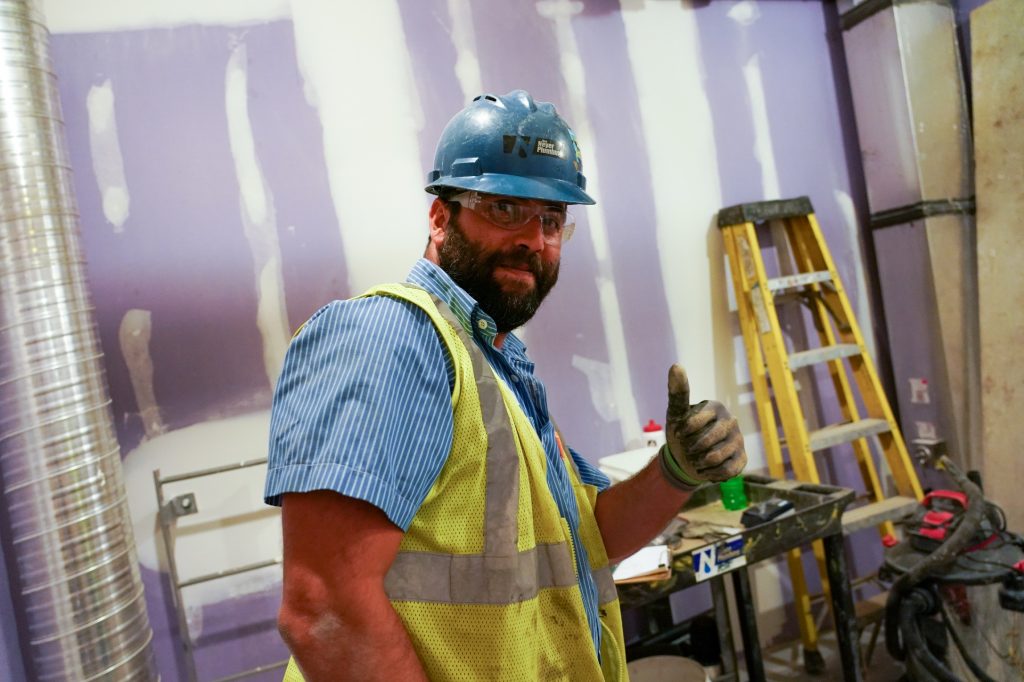 This might sound like a weird question, but we urge you to stick with us for just a moment. Many homeowners, including you, might have sediment in their water heaters without even realizing it. While there are various different solutions to a sediment problem in your water heater, from repair to replacement, we've got to address the first step—noticing there's a problem.
Today, we're going to go into detail about the many ways to notice if there's sediment in your water heater. We'll talk about why this problem can impede the effectiveness of your water heater and the science behind it. Many homeowners might be dealing with inefficient hot water heaters in Hamilton, OH that aren't doing their jobs as well as they could be, and that's where our team comes in!
So, we hope you're ready for some chemistry because we're about to get into it!