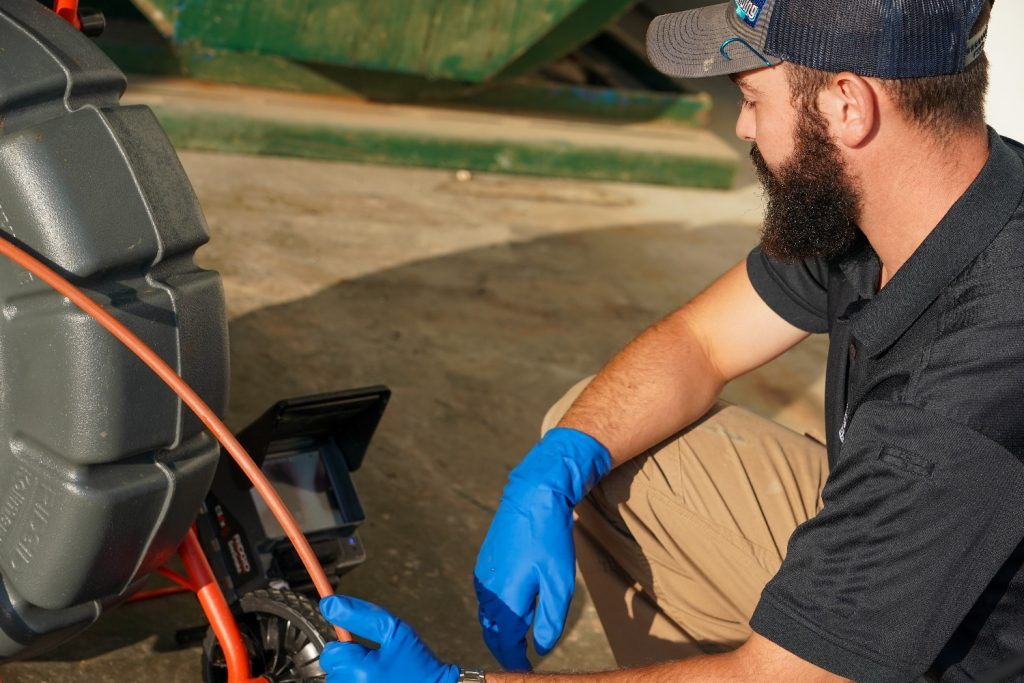 We look at a lot of pipes. When we say a lot of pipes, we mean a whole lot of pipes. So trust us when we say that there are many homeowners that don't know how affected they are by hard water. Not only that but in an age of so many DIY home remedies for skincare and haircare, it's a huge surprise to us when more people don't mention the benefits of a water softener.
When we inspect pipes, we notice calcium and magnesium build ups pretty regularly. It's not just a problem in our area, it's a problem in lots of areas in the United States where there are a lot of minerals in the ground where the water comes from. If you're having problems with hard water in your home, perhaps it's time to install a water softener in Cincinnati, OH to combat the side effects.
Otherwise, you'll be dealing with quite a lot. Keep reading to find out what we mean.