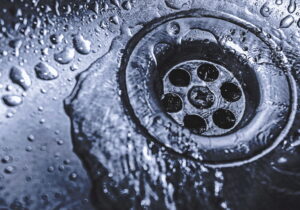 It might! We obviously can't give you a yes or no answer, at least not on a blog post. Why don't you call our team and talk about your unique situation and then we can give you a much better opinion on the matter?
In the meantime, if you're confused as to the concept of hard water in general, then this is the blog post for you. Water softener installation is something that not enough homeowners invest in, and it shows. We see people struggling with detergent in their laundry machine that won't dissolve, skin and hair problems from minerals in their water, and soap stains on their dishes. Hard water is a perpetual problem in our area, and it might be time you did something about it.
Let's talk about whether or not your home is ready for a water softener installation to deal with your hard water problem!