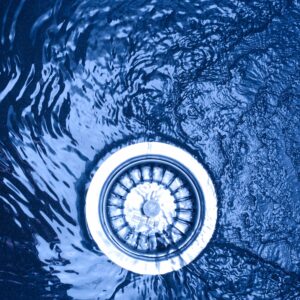 Sewers can run into all sorts of problems. From back-ups to leaks, you probably arrived on this blog post because you've been furiously searching online about the worst-case scenario. Well, the good news is that you've got a local team nearby who can help you when the going gets tough. We're known throughout the area for being Cincinnati's go-to professional plumbing team, and there's no sewer that we can't clean properly.
In order to prevent most of the problems that occur with a sewer system, you'll want to invest in proper sewer cleaning services. Sewer clogs and problems caused by a backup can often be expensive to fix and are likely the result of years of neglect. So, in order to fight against these problems, our first tip is to prevent them from happening in the first place.
Here are a few signs that your sewer needs to be cleaned.