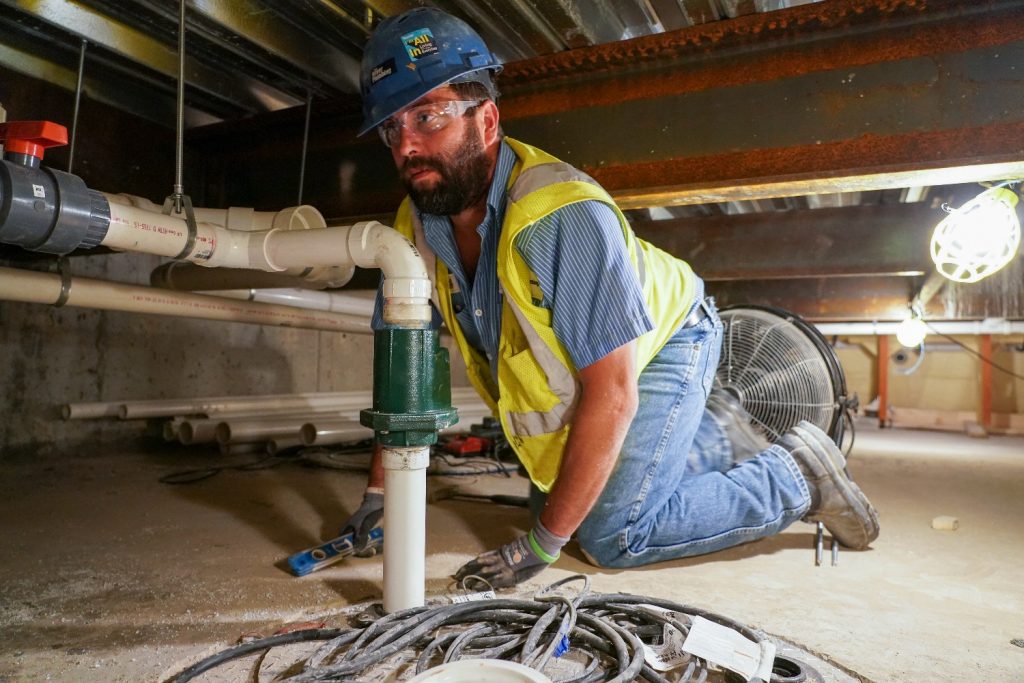 No water heater is perfect. When they have issues, it's important to get the right professional on the job to make sure you and your family have hot water for the years to come. However, sometimes it can be hard to know what exactly is going on with your water heating system. These are complicated machines that perform a simple service—to give you hot water—which often can scramble the brain of anyone who isn't trained in plumbing services.
That being said, are some curious customers out there who really want to know what to look out for when they're dealing with hot water problems on their tank water heater. As your friendly neighborhood plumber, that's exactly something that we aim to help you with.
So, if you notice one of the problems below, make sure you schedule water heater services in Hamilton, OH with us!