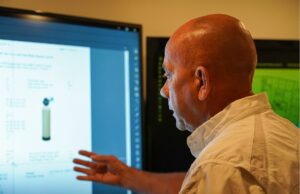 Not every person needs commercial excavation services in Fort Thomas, KY. Those who do, need it done right, promptly, and affordably. This means that there's a specific vetting process for those business owners that want to get their excavation done the right way.
If this is your first time dealing with hiring a contractor for excavation services, or if this is familiar territory and you're returning with experience—keep reading. We're going to get into the most important things to consider when choosing which professionals to hire for excavation services. We'll go over the important details about this service, like the kinds of tools necessary, and just how important it can be to get it scheduled the right way.
Don't succumb to cheap prices and amateurs who are willing to dig up your commercial site for a few bucks. This is a serious service that requires attention and expert craftsmanship.