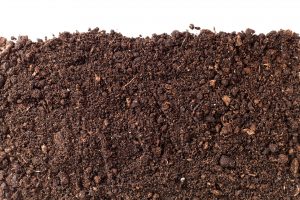 There's more than just "digging" involved when it comes to being an excavation company in Loveland, OH. Excavation is a necessary approach toward
re-piping and plumbing installation. It's a big endeavor to take on, which means that any problems that are encountered can be expensive to fix.
Thankfully, there are some step-by-step guidelines you can follow to ensure that your selected excavation expert does exactly what you want them to do. Leave no room for error or mistakes by following our advice. Another good tool to ensure nothing goes wrong is to sign up with professionals and leave amateurs in the dust.
Sound good? Or perhaps you're still unconvinced our advice is worth trusting? Either way, keep reading and we promise you'll gain some knowledge on this subject.