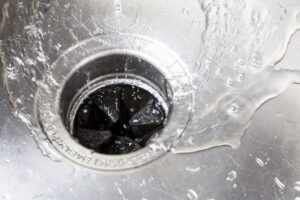 Dealing with clogged drains is a common headache for homeowners.
Whether it's a slow-draining sink, a backed-up shower, or a stubborn toilet, having the right tools on hand can save you time, money, and the hassle of waiting for a plumber to perform a drain inspection in Cleves, OH.
Let's talk about three essential home plumbing tools for your drain that will help you tackle common plumbing issues effectively!