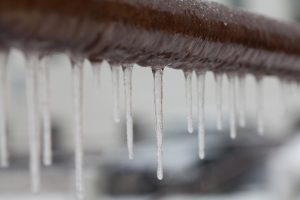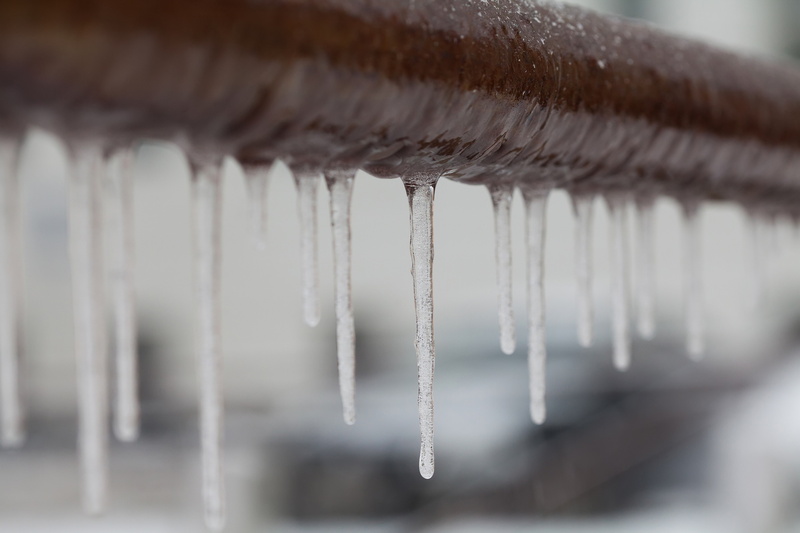 Winter brings many threats to a home, and one of the worst is frozen pipes. A frozen pipe not only stops the flow of water, but it also puts the pipe in danger of bursting. Trying to thaw out a pipe often speeds up the bursting, since it increases pressure in the pipe to the point of a lateral burst.
Whenever you have a frozen pipe in your home, please call for a plumber in Erlanger, KY to deal with the problem. Our plumbers at Ken Neyer are experienced in dealing with this problem and preventing pipe bursting troubles.
But we'd also like you to help avoid frozen pipes in the first place! Here are some methods you can put to work to make pipe freeze less likely.
Proper distribution of heat
When you use a central heating system in your home during the winter, you're not just doing it to keep your family comfortable. You're also doing it to protect parts of the inside of the home that cold weather can adversely affect. Pipes are one of those parts. We recommend you keep as many doors open as possible in your house when running the heater to allow the warmth to reach all the rooms. Rooms that are often left empty have an increased risk of pipes in their walls freezing—so don't keep these rooms shut off from the rest of the house.
Ensure the heating system is in good shape and run it regularly
If your central heater fails, your pipes are in serious danger all throughout the house. If your family is home, you'll probably move quickly to get the problem repaired. But what if you're on vacation? You might come back home and discover a failed heater has let pipes freeze all over the house!
We recommend you run the heater at a lower level at all times when you're not home. A good setting is 58°F on the thermostat. The heater won't need to work often or put too much strain on your utility bills. But it will be warm enough to keep the pipes from freezing.
Insulate any exposed pipes
The pipes you can see in the garage, basement, laundry room, etc. should have insulation around them to slow down heat loss. You can purchase insulated pipe sleeves for this job, which are easy to cut to fit the pipe length. You can also contact our plumbers for assistance with pipe insulation.
Drain faucets and hose bibs before going on a trip
If you are going to be out of the home for a few days or more, take time to drain the indoor and outdoor pipes of water. You can do this by shutting off the water main to the house and then turning on all the taps in the house to allow the remaining water to trickle out of them. This is especially important for the outdoor hose bibs. (Disconnect hoses from the hose bibs as well during winter.)
Ken Neyer Plumbing, Inc. has served Greater Cincinnati and the surrounding Tri-State area Since 1972. Got frozen Pipes? We're here to help!