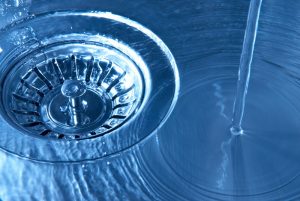 Everyone would love to have a magical household tool capable of solving any dilemma. Sort of like a Swiss Army Knife of home tools. People often treat duct tape as this type of cure-all (although, bizarrely, it doesn't work on ducts). When it comes to plumbing, the drain snake, a.k.a. the drain auger, is elevated to the same lofty position of the Answer to All Drain Troubles.
The One Drain Unclogger to Rule Them All!
The Once and Future Drain Opener!
None of this is true, of course. No matter how much people wish it were.