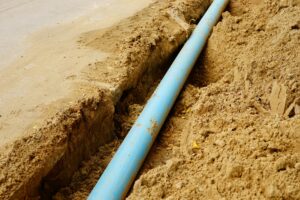 Your kitchen drains become less efficient through the years due to clogging from oil and grease that solidifies over time. The bathroom drain has similar problems due to substances like shaving cream, toothpaste, and hair. When too much of this material enters your plumbing system, you could see your whole sewer become unable to process the wastewater from your home!
Here are three ways to protect your sewer system and plumbing that are guaranteed to work and extend the lifespan of both. These best practices can keep you from running into serious issues.
Don't forget, if you need sewer cleaning services—be sure to call us for help!