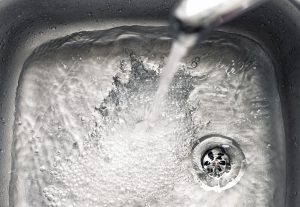 Homeowners usually come to us in two categories. The first category is homeowners who don't think they need a garbage disposal. It seems like a completely unnecessary bit of "convenient technology" to them. The second category is homeowners who couldn't imagine trying to live without their garbage disposal system.
We understand the first mentality, even if we don't agree with it. That "quaint farmhouse" feeling of only having the appliances you need makes it easy to deny things like a garbage disposal. But should you deny yourself the pleasures of 21st-century technology because it "seems" like you don't need it?
Well, buckle up because today we're going to talk about why you might as well need a garbage disposal! Garbage disposal units in Covington, KY are affordable and effective—and we promise you'll fall in love with them!