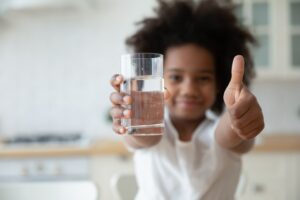 It's no surprise that since we've been spending more time at home, we've all been cooking more. It's great! Cooking is a skill that can improve your life dramatically, making your diet more healthy, and giving you a way to entertain guests and improve the overall scent of your house. There's just nothing quite the same as a home-cooked meal.
That being said, a home needs to be set up properly to encounter a lot of cooking. You've probably seen nightmare videos of home inspections where sinks and plumbing components are disconnected or falling apart, and that can be a big problem for us home cooks. Our team can help with kitchen plumbing in Cleves, OH, but a few tips can help you avoid issues and keep your kitchen in great shape.
Let's talk about some at-home tips for those who like to cook!