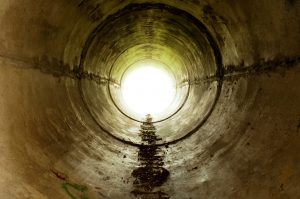 If you're one of the many homeowners who just took a step back and said "how can my water be soft or hard?" after you read the title, you're not alone. Homeowners just don't know the quality of their water, aside from taste and safety, and the mineral content can be a cause for major problems.
While it's nice to know that mineral content in your water won't be a health or safety hazard to you, it's not nice when you find out that your plumbing system is starting to degrade and fall apart because of it. Luckily, there are experts on hand like us who can install a water softener and keep your plumbing system, clothes, dishes, and everything else in your home in better condition.
So, take a look at some of these common signs that you're dealing with hard water issues. We promise that there are solutions out there that can make your life a lot easier!