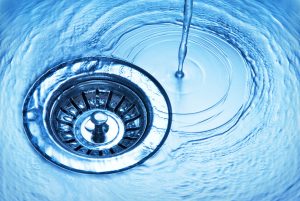 Drains aren't known for being smelly, or at least they shouldn't be. We know plenty of homeowners who have clear drains that smell exactly how their home smells—fresh and clean! That's because they work with professionals like us to make sure their drains stay clear and odorless.
It's no wonder that clear drains and odorless pipes are linked together. The more stuff that clogs your drains, the more likely it is that your pipes will develop a stench, and clogs and smell issues shouldn't be ignored. With professional plumbing service, both clogged and smelly drains can be fixed easily and effectively.
The drain cleaning that we provide is comprehensive. No matter the current state of your drains, we'll fix them and make them good as new. If you're still wondering about what other benefits could come from our expert drain cleaning services, read below as we go into detail about smelly drains and what we can do to help!