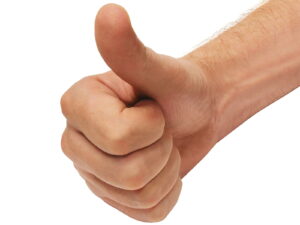 Hot water is a necessity these days. We don't like to think about how this hasn't always been the case, because without hot water, there are so many things we wouldn't be able to do. Our laundry machines, dishwashers, showers, faucets, and practically half of the appliances in our homes depend on our water heater. For such a small system that we don't think about much, it definitely pulls its own weight.
Chances are high that if you arrived at this blog you need help with your water heater in Hamilton, OH. While we'll get to the different types of problems that could be affecting your water heater, there's a more important issue we need to discuss.
What do you do when you've got no hot water? Once the panic has subsided, it's time to think with a level head. We'll walk you through everything you can do to make your home comfortable while you wait for our plumbers to arrive.