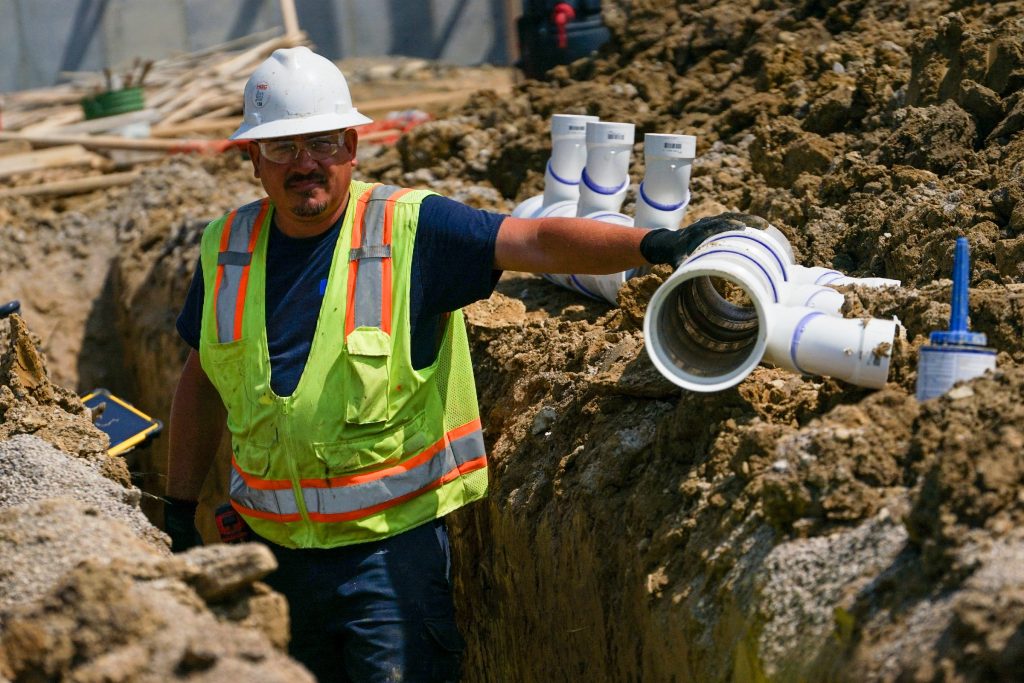 Let's just be clear about this from the start—commercial plumbing is not to be taken lightly. Depending on the scale and type of business you run, commercial plumbers need to be extremely well-trained in a deluge of local codes and plumbing solutions. Likewise, on the side of the business, hiring an amateur or a plumber that's not prepared for what's needed could result in losing thousands of dollars in revenue and unhappy customers, which is arguably worse.
Choosing a team for commercial plumbing in Fort Mitchell, KY isn't just about flipping through the phone book until you find the first choice. It's up to you to choose a team with the right experience, availability, equipment, and expertise in order to have your business thoroughly cared for.
So today, we'd like to go over what you can expect from a perfect commercial plumber. This includes things you might not have considered before, along with some tips of the trade when deciding if a contractor is right for you.