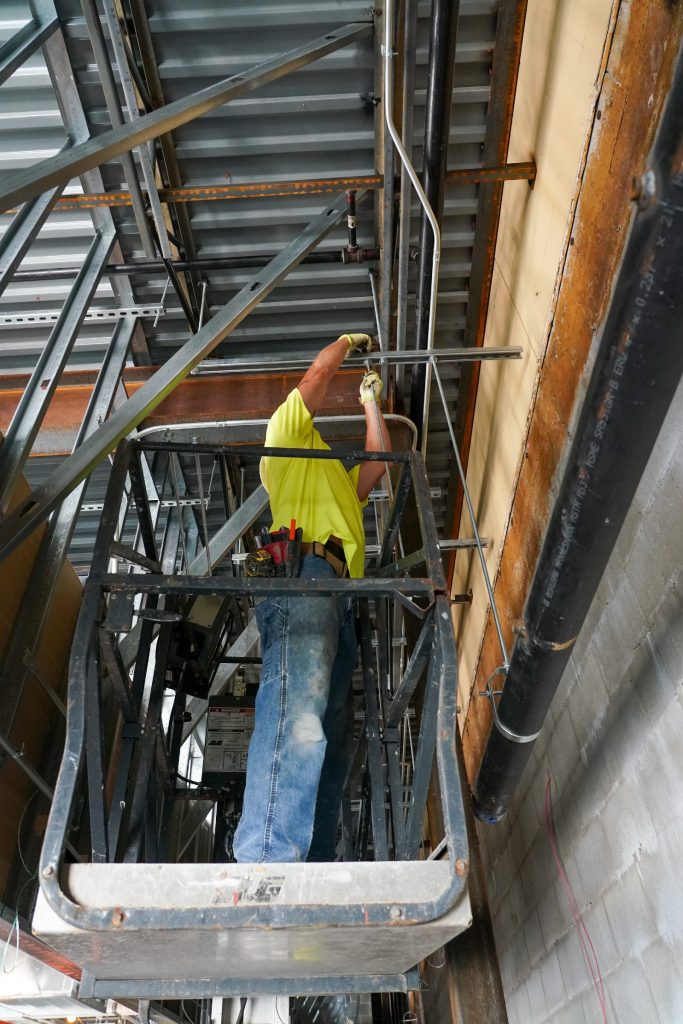 Commercial plumbing isn't like residential plumbing. When an issue comes up, it can have major consequences if not addressed appropriately and quickly. That's because buildings and businesses are usually up to code that can result in a lawsuit or an issue with the permits if the plumbing isn't fixed according to local standards.
That being said, it doesn't mean you can't be prepared for the next commercial plumbing problem to arise. They might not happen at the most convenient moments but they don't have to cause as much panic in you and your staff as they usually do. That's why we're going to go over some of the most common commercial plumbing problems that our customers have experienced, and we'll talk a little bit about how they form and what you can do.
Overall, commercial plumbing in Covington, KY is best left to the professionals. If you notice anything on our list of common problems, don't hesitate to give our team of experts a call.