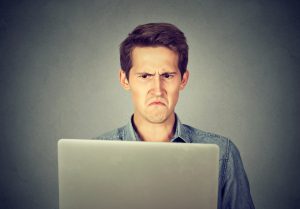 Hard water is a term that not all homeowners are familiar with. We wish this weren't the case, since it's something we as plumbers come in contact with all the time.
Hard water is what we call a water source with minerals dissolved in it. These minerals might not be harmful to ingest, but they're harmful to pretty much everything else. They can make it harder to clean your dishes and your clothes, they can ruin the quality of your hair when you bathe, and they can be extremely harmful for the quality of your plumbing. Basically, hard water is bad for everything in your home, but not for your personal health.
So, why not call us and think about a way to install a water softener? If you're not convinced from our short introduction, we promise this blog post will give you all the juicy details about why a water softener is so important.