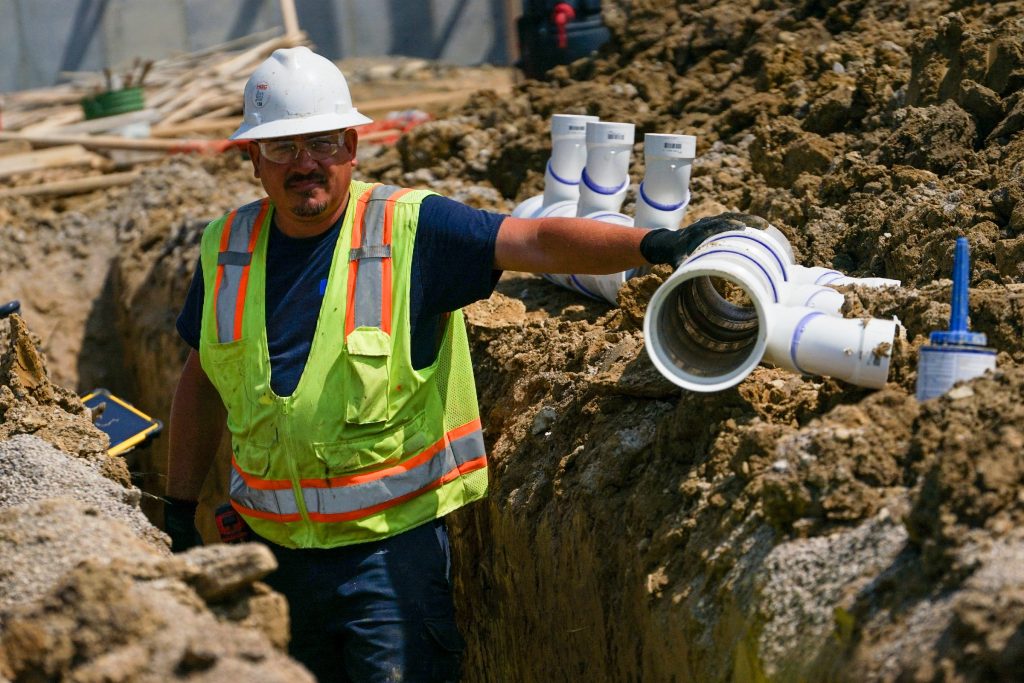 Let's just be clear about this from the start—commercial plumbing is not to be taken lightly. Depending on the scale and type of business you run, commercial plumbers need to be extremely well-trained in a deluge of local codes and plumbing solutions. Likewise, on the side of the business, hiring an amateur or a plumber that's not prepared for what's needed could result in losing thousands of dollars in revenue and unhappy customers, which is arguably worse.
Choosing a team for commercial plumbing in Fort Mitchell, KY isn't just about flipping through the phone book until you find the first choice. It's up to you to choose a team with the right experience, availability, equipment, and expertise in order to have your business thoroughly cared for.
So today, we'd like to go over what you can expect from a perfect commercial plumber. This includes things you might not have considered before, along with some tips of the trade when deciding if a contractor is right for you.
The Benefits of Quality
We can't stress enough the sheer amount of benefits you get from working with a contractor that knows what they're doing when it comes to commercial plumbing. A contractor that knows what to expect with your business needs can make your life easier and provide monetary benefits in the form of happy customers and clean plumbing.
Industry-Specific Experience
The most difficult aspect of finding a commercial plumbing team is the specific nature of your business. If you've got a restaurant that needs service on a grease trap, and easy availability for the large number of plumbing issues you might need—signing up with a team that's only worked on offices might be a horrible idea. Each business requires unique plumbing needs depending on the customers, health requirements, the type of business, and much more. Hiring a team that's used to those specific business needs can make your life a lot easier.
Experience in the Field
This should always be a conversation that comes up when looking to hire a contractor for commercial plumbing. It's a good idea to bring up the different plumbing needs of your business, like a grease trap, the hours of your business, the scale of your business, and everything else that you think matters.
Larger businesses often need a larger team to service them, since a residential plumbing company won't come close to having the necessary tools for the job. Even if a plumbing team has some experience working with commercial plumbing, they might not have the sheer amount of employees, equipment, or availability necessary to keep your business doing well.
Responsiveness
Make sure your commercial plumbing team is responsive to your needs. After all, one bad plumbing issue could cost you thousands in revenue or unhappy customers, which means you need attentive contractors who can get there and fix your issue handily. If your business has certain special hours when it operates, it's a good idea to find a team that can respond to those hours and provides service exactly when you need it.
The best part is that you don't have to look any further. Ken Neyer Plumbing, Inc. has the tools, experience, and expertise necessary to work on your commercial plumbing. Contact us today!