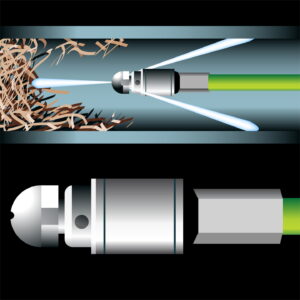 It's been a long year. We don't blame homeowners for putting their plumbing system a little bit lower on the priorities ladder than it has been in the past. There are a lot of things going on, big changes happening in people's lives, and your plumbing system might be the last thing on your mind. That's okay!
We're not here to change that. In fact, one of the best reasons to call our team is so that you can leave services like drain cleaning in Hamilton, OH up to professionals so you can remain free to tackle the important needs of your own life.
If you think your drain system needs cleaning, or you'd like to invest in yearly drain cleaning services, then keep reading. We'll talk about why this is such an important service and why it could benefit you to have it done every year.