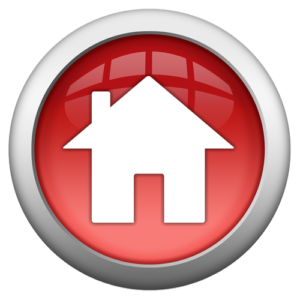 Excavation services are usually required when something needs to be overhauled underground. Like, for instance, when you need a new septic tank installed or if your main water line is falling apart and needs to be replaced. While this might seem like an intrusive and intense process, times have changed and there are affordable alternatives to excavation services when you work with a professional team.
Today, we're going to talk about two specific types of underground plumbing work and when they're necessary. The first is trenchless pipe lining, which is a service that doesn't require excavation. This is for pipe leaks and whole pipe replacements. The second is excavation services in Fort Mitchell, KY, which are reserved for the more intense and expansive procedures you might require for your home plumbing.
We'll discuss the difference between the two procedures and talk about when excavation services are necessary.