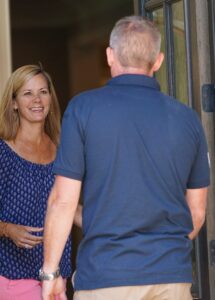 For anyone out there willing to learn more about water heaters, this is the blog post for you! We've decided to take the three most common and high-tech water heater systems we install and put them all in this blog for display. We're going to go over everything, from efficiency to convenience, and we'll try and make it clear which system might be right for your home.
The truth is that a lot of the benefits of high-tech water heating systems come at a price. There's a good reason why people still use tank water heaters instead of heat pump water heaters, or tankless water heaters, and that's because of the price tag. We're firm believers that every homeowner deserves a water heater that's perfect for their budget, so we're going to help narrow down your options today.
Look no further than us, the specialists on water heaters in Covington, KY!