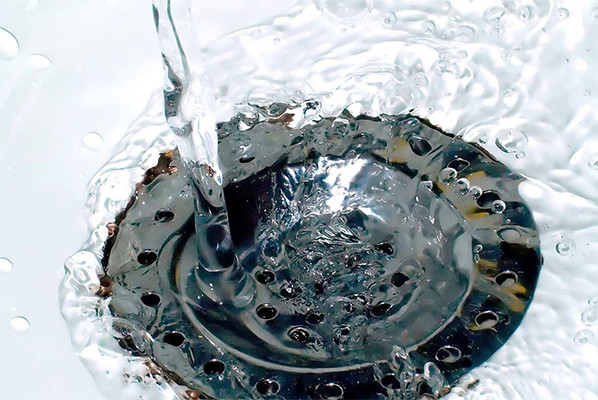 Homeowners who think that master plumbers aren't well trained in math and science are gravely mistaken. The art of plumbing isn't just unscrewing pipes and using heavy machinery, like hydro jets and augers—it also takes some complex calculation, including factors like gravity and displacement, in order to seriously solve the problems of homeowners for the lowest price possible.
Take drain cleaning for instance. Plumbers must know exactly how much pressure must be used in order to remove a drain clog with hydro-jetting, or how much pressure it would take to hurt your pipes, which is something that we need to avoid!
Basically, we'd like to give you a rundown of some scientific ways our specialists can analyze and fix your drain clogs when it comes to plumbing in Fort Thomas, KY. From DIY solutions to a professional hand, plumbing is a lot more complex than homeowners might think!