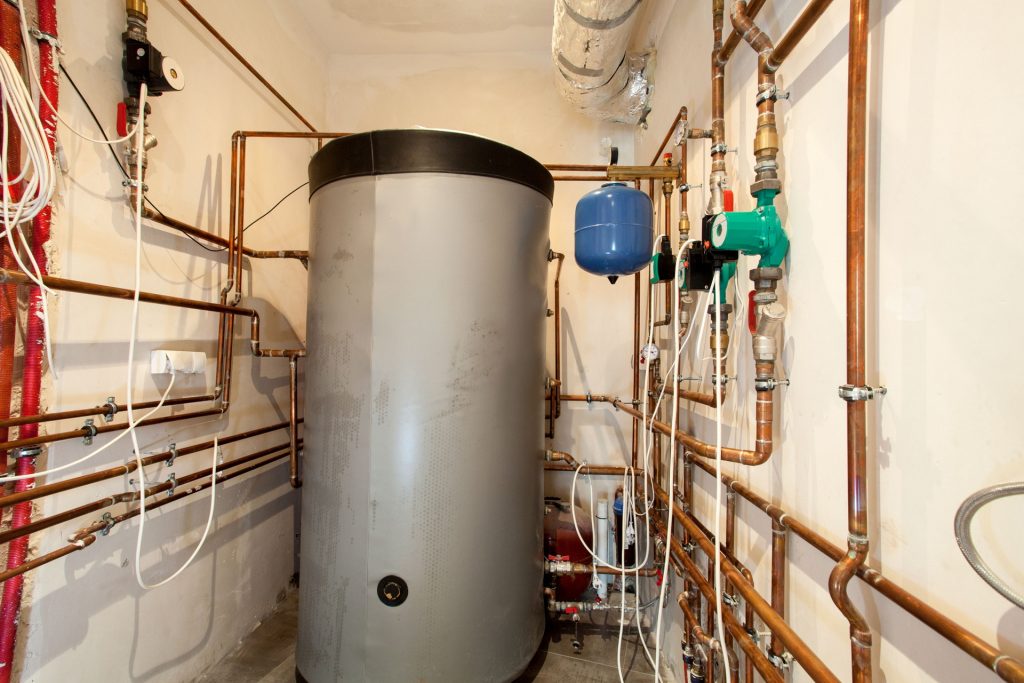 We might have spoken plenty of times about residential water heaters, but we need to get the word out about commercial water heater maintenance as well! If you thought hot water was important for your home, it's much more important for your business.
That's because businesses, by law, have to provide hot water in their restrooms for safety purposes. If you've got an office building or a building that you lease to tenants, hot water is incredibly necessary for safety and comfort purposes. Without a functioning commercial water heater, you could see a legal issue soon. Not only that, but restaurants in our area also require hot water especially where it relates to hand washing and food preparation.
That's why we advise that no business or building owner in our area take their chances with commercial water heaters. It's always a good idea to have a professional team provide commercial water heater maintenance yearly to ensure you've got functioning hot water.
Increase the System's Efficiency
Commercial water heaters use up a lot of the energy that you pay for when it comes to your business or building. The longer a water heater goes without maintenance, the more inefficient it's going to run. An inefficient commercial water heater is going to raise your energy or fuel bill and cause you additional headaches since there's nothing you can do about it if you're not a trained and certified water heater specialist.
Make sure that your water heater is functioning as efficiently as possible. It will save you money and the maintenance appointment could pay for itself!
Increase the Lifespan
Commercial water heater replacement can be a real hassle. Especially if you're on a tight budget, these systems can cost an arm and a leg just to be sized correctly and installed. However, if you're noticing that your old water heater being replaced is only four or five years old, you've got a much bigger problem on your hands.
Commercial water heaters are built to last 15-20 years when they're properly installed, and receiving professional maintenance is the first step to extending the lifespan of your system! Schedule yearly maintenance with our team so that your commercial water heater can enjoy the longest lifespan possible.
Volume Issues
As sediment builds up in your commercial water heater, the volume of hot water in your water heater will begin to reduce. This can be an issue for your customers, employees, or building tenants because they receive perpetually less water than they need.
Sign up for commercial water heater maintenance today so you can maximize the amount of hot water that comes from your system. Don't deal with the complaints from the people in your business or building, have this issue nipped in the bud.
Minor Repairs
The last and perhaps most important benefit that comes from commercial water heater maintenance is the fact that a specialist will perform minor repairs that keep your system running well. What we're trying to say, is that commercial water heater maintenance is absolutely worth the money.
Call the team at Ken Neyer Plumbing, Inc. if you could use our commercial water heater services!