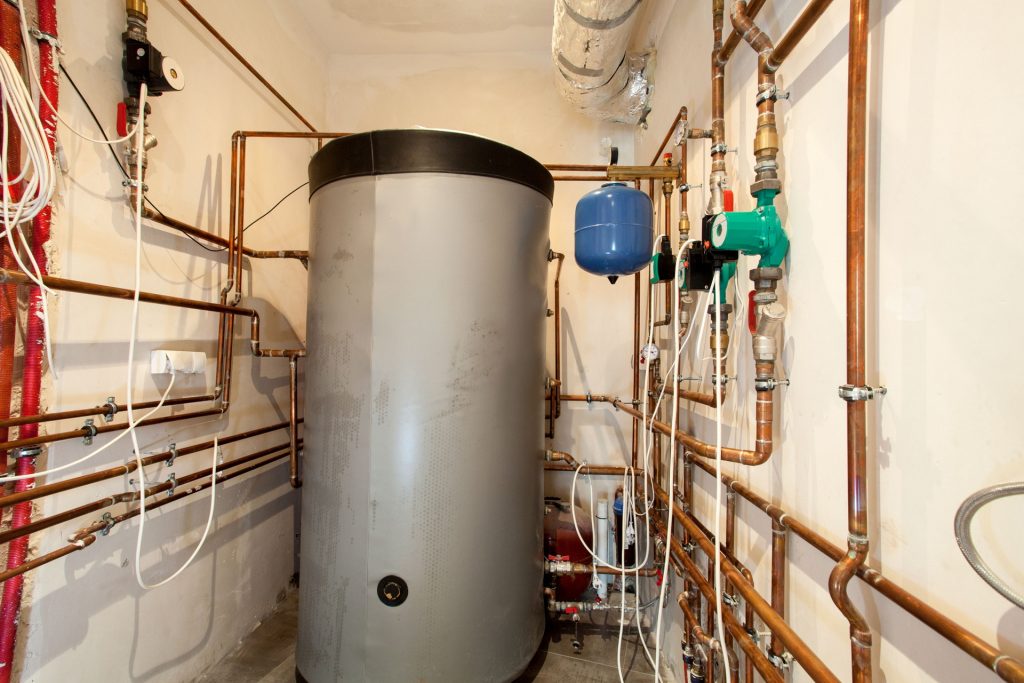 We might have spoken plenty of times about residential water heaters, but we need to get the word out about commercial water heater maintenance as well! If you thought hot water was important for your home, it's much more important for your business.
That's because businesses, by law, have to provide hot water in their restrooms for safety purposes. If you've got an office building or a building that you lease to tenants, hot water is incredibly necessary for safety and comfort purposes. Without a functioning commercial water heater, you could see a legal issue soon. Not only that, but restaurants in our area also require hot water especially where it relates to hand washing and food preparation.
That's why we advise that no business or building owner in our area take their chances with commercial water heaters. It's always a good idea to have a professional team provide commercial water heater maintenance yearly to ensure you've got functioning hot water.