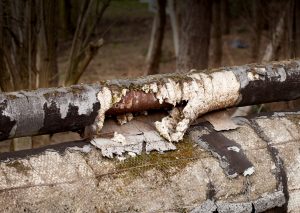 Sewer lines, whether they serve residential or commercial buildings, are one of the essential parts of a plumbing system. A broken sewer line leads to unsanitary conditions (this is especially a problem for a commercial building, which could be in violation of health codes) and the sewer line failing entirely—and that can bring your life to a standstill.
You must have professional plumbers to fix a leaky or broken sewer line, and you'll need them on the job as soon as possible. A plumbing contractor can use excavation techniques to reach the damaged sewer line. This is the standard method of fixing or replacing a sewer line—but it's time-consuming and disruptive, digging up landscaping and hardscaping and generally making a mess of property.
But there's a better repair method, which is trenchless sewer pipe lining.