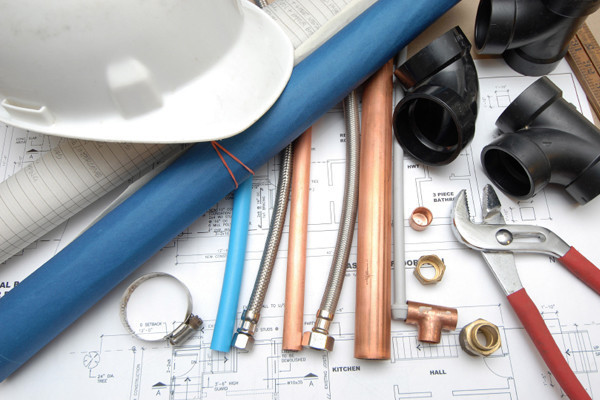 If you've never used a drain snake, don't worry. There are a ton of homeowners out there in our area that just shut down whenever there's a drain clog. If you're one of those people, don't panic, just give a plumber in Erlanger, KY a call and let us snake your drain for you.
For everyone else, if you're looking to get more familiar with your drains and the brand new plumbing snake you just purchased from the grocery store, we can give you a few tips on how to use it correctly and avoid harming your plumbing. While many people might say that using a drain snake is self-explanatory, don't listen to them. We all come from different walks of life and some people might seem confused at the idea of a piece of equipment that's used to pull or fish out drain clogs.
So, let's discuss the proper way to snake your drain!