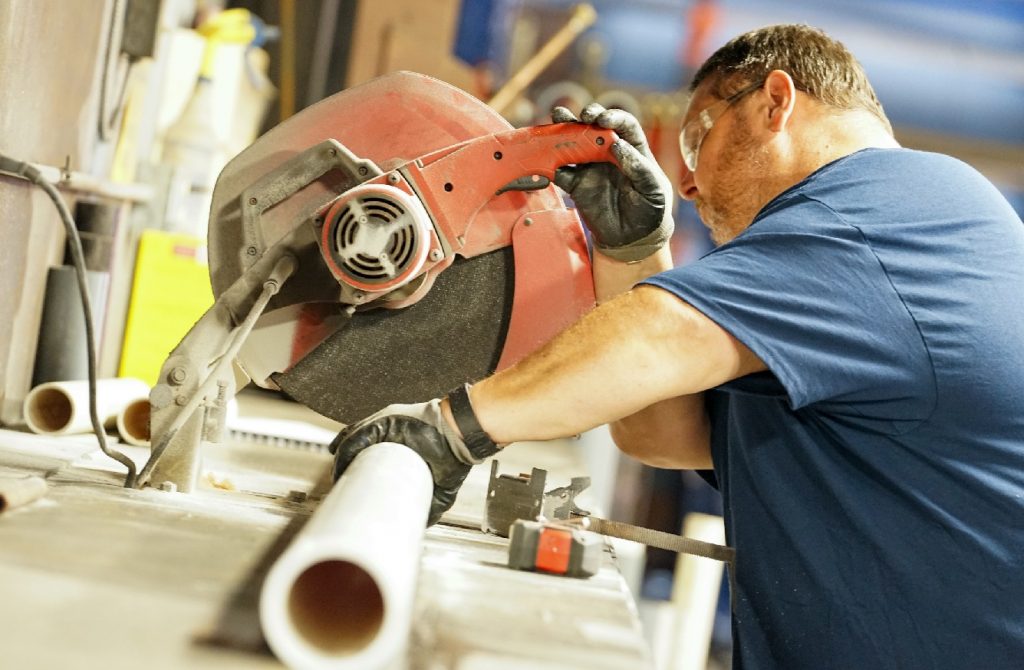 Do you have minerals or sediment in your water? You might not be able to notice if you've got problems with hard water since the issues tend to affect your plumbing system more than they do your personal health.
Hard water is completely safe to drink, use for bathing, and for cleaning which is why it can be hard to notice when your plumbing is really struggling to keep up. The only personal effect that you might notice is an effect on your skin and hair because hard water makes soap and shampoo less effective. Basically, it might be time for you to install a water softener.
If you've never heard of a water softener before, you're not alone. These are pretty niche systems, designed for homes that have water with a high concentration of calcium and magnesium, minerals that often build up and erode your pipes.
Think your home might need a water softener? Well, keep reading and find out!