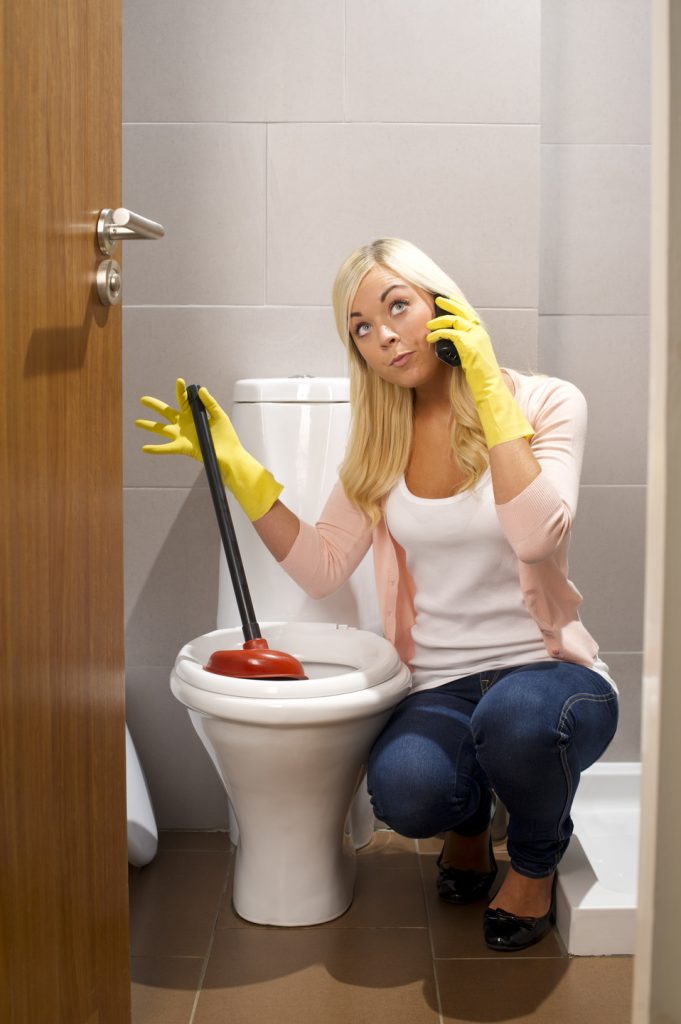 Homeowners often wait until the very last minute to call a plumber when they're experiencing drain problems. We get it, plumbers can be an expense that you'd rather not pay if there's any DIY solution to keep your pipes happy. However, not all DIY solutions will do the trick, and we'll explain why.
Below, we've provided a checklist of things you can do if you're experiencing a clogged drain. These are your DIY solutions that we're comfortable telling homeowners to make. Though, anything beyond these few tips signals that your drains need professional attention—and that's okay! Our friendly team is experienced and professional enough to be confident that we can fix whatever problem your drain is experiencing.
We offer everything from new construction plumbing in Fairfield, OH to fixing the tiniest of drain clogging problems. Kiss those clogged drains goodbye!