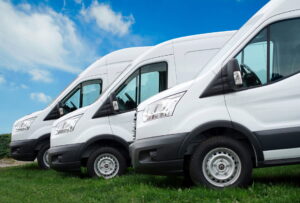 We like to call these the "three L's of gas lines," since they're usually the most important topics to cover when going over the installation, repair, or even maintenance of residential gas lines in Hamilton, OH. It doesn't matter if your home already has gas lines, or if you've been thinking about getting one installed recently, we urge all homeowners to do their research before investing in such an expensive or complicated system.
This blog post is going to cover some important aspects of gas lines, from avoiding liability when something goes wrong, to improving the longevity of the lines themselves. You're always better off trusting a pro for this work, and there's an argument to be made for just exiting out of this window and calling our team right not to speak with a professional plumber.
For everyone else still here, keep reading to learn more about your home's gas lines and how you can get them set up properly.