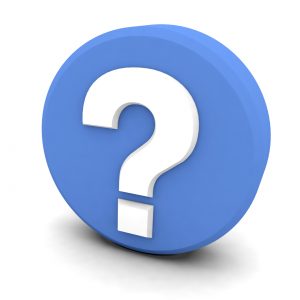 As the heat begins to pummel our homes day after day this summer, your plumbing is probably the last thing you're thinking about. Plumbing systems are supposed to be robust, right? They're supposed to last no matter what the climate is like. While that's definitely true, different temperatures and climates bring different problems to the table.
For instance, summertime sees an increase in water usage as well as the sporadic growth of trees and their roots, which can spell out some serious issues for a plumbing system. The increased use of water and these other issues that can arise are not difficult to traverse with the help of a professional plumber.
Does your plumbing in Hamilton, OH need help this summer? Or are you doing just fine? Keep reading as we talk about some of the major summertime plumbing problems and detail ways you can tell you're dealing with an issue.