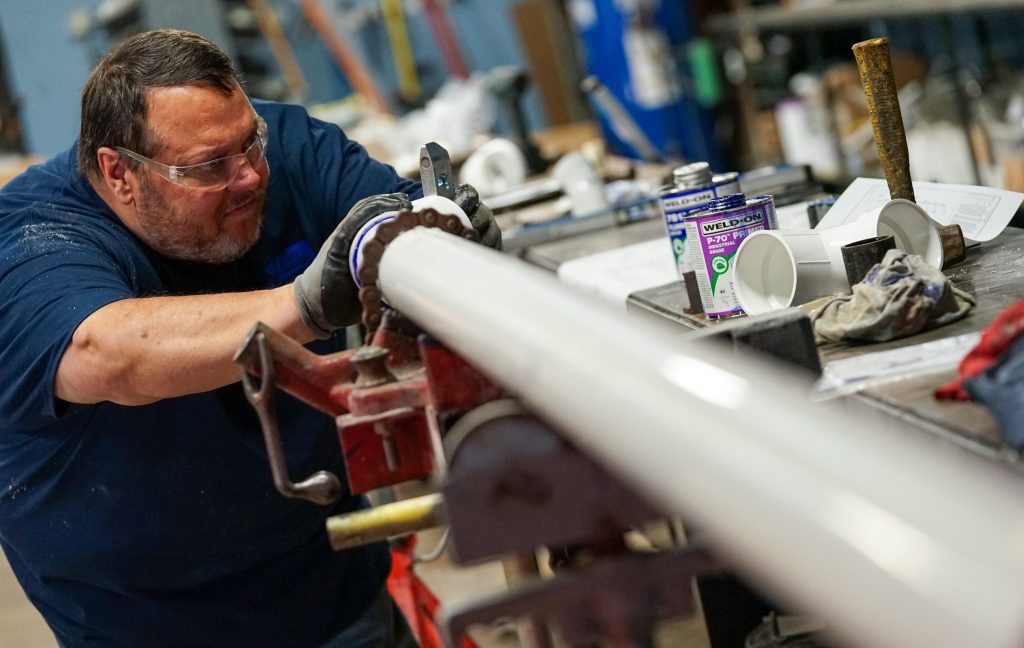 We know, some of this might sound like mumbo-jumbo, but trust us when we say that it might be exactly what your home needs. If you're constantly dealing with contaminated drinking water in your home, due to gravity, pressure changes, or unfortunate circumstances, you might want to keep reading.
A backflow preventer is a tool that is pretty much universally used by any plumber in Erlanger, KY because of its incredibly narrow yet helpful purpose. Its job is simple, it stops your dirty, waste-water from flowing backward and contaminating your clean drinking water. That's basically it. Except even when people don't think they need a backflow preventer, a break in the main water line or the use of a fire hydrant nearby can suddenly decrease the pressure in your pipes, allowing water to then flow back into the city water lines.
This can be a disaster. Today, we're going to help you avoid that disaster.