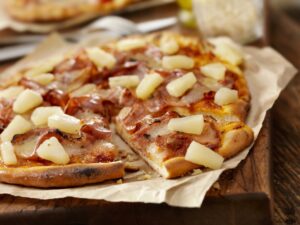 You've probably heard people talk with strong opinions on the coffee and pizza in New York, or the amazing beignets and tortillas in Southern California. While food comes with a rich cultural history that places a very important role, it also depends a lot on chemistry–something we're acutely familiar with.
Every cooking recipe you'll ever use, whether it's baking bread or preparing a curry, is going to require water. Water is all around us, is a vital part of our diet, and it's going to make or break some of the delicious recipes you're going to serve your customers. So, we think it's only fair to talk about commercial plumbing in Cincinnati, OH, and whether or not a water softener could be a huge upgrade for your restaurant.
Hard water can greatly impact the quality of your food products, and if treated, it might be a competitive advantage your business has over other restaurants nearby.