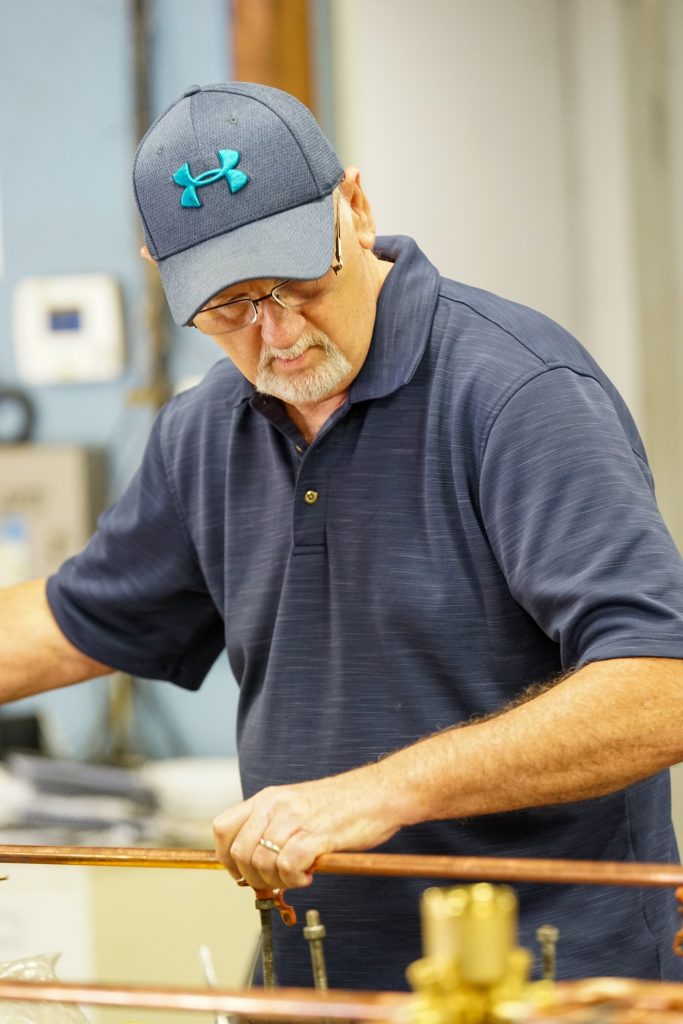 As your local plumbing company, if we have the authority to talk about anything, it would be leaking pipes. Aside from performing drain cleaning in Hamilton, OH we also see ruined basements and water damage all the time as a direct effect of pipe leaks. Pipes that start leaking can lead even the hardiest homeowner into a frenzied panic.
Though, in case you were wondering, there are some tried and true temporary solutions for your leaking pipe while you wait for the plumber to arrive. Basically, these tips will help you mitigate the damage caused by a leaking pipe while a plumber responds. These leaks can be nasty and absolutely devastating to the rest of your plumbing system and the wooden interior of your home.
If you're looking for ways to manage anxiety and limit the panic when a pipe leak occurs, take a look below!