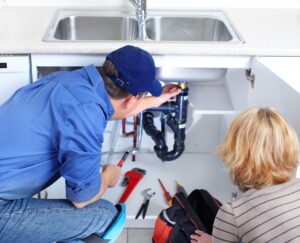 It's been a while since we've done our PSA on chemical drain cleaners, so we figured we'd update our blog readers on new findings and some reminders about why these chemicals are so bad for your plumbing system. After all, they're still being purchased at grocery stores all throughout our area, so someone must think they're a good idea.
If you've got a clogged drain in Hamilton, OH, it can sometimes come up at the most inopportune moment. You might be stressed from a day at work, or you might need to go to a school event for one of your kids and you just don't have time to plunge a drain for an hour. Chemicals seem like a simple solution to rid the problem overnight while you do other things, right?
Well, not exactly. Chemical drain cleaners often do more harm than good, as we'll get into down below.