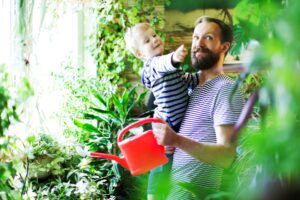 Septic tanks play a highly valuable role in our homes in eliminating wastewater. Despite their importance, they are often out of sight, and therefore out of mind most of the time. It's therefore difficult to notice when the septic tank has issues such as leaks. Most people suffer for several weeks before identifying the source of the problem.
The more you wait, the worse the problems will get, and the more difficult and expensive they will be to resolve. You, therefore, want to get the issue repaired as quickly as possible. Reach out to us today for sewage pump services in Cincinnati, OH, and avoid long-lasting damages and inconvenience.
In this guide, we discuss some signs you should look out for to know if your septic tank is leaking.