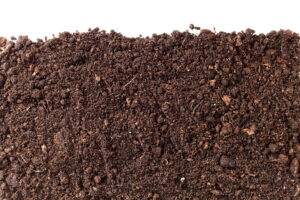 Springtime is the best time to start working on those projects that have been on hold. Seriously, there's no time better than now to start planting the seeds in your garden, building that fence, and even spreading the gravel for the firepit that you're excited to use. Soon temperatures will be hot, and you'll be grasping at every excuse to stay outdoors and enjoy the other areas of your property.
However, there are some important things you should think about before you start excavating your property and preparing your home projects. Remember, there are things located underneath your property that you should be very well aware of. In the worst case, you could strike a water line or your sewer line and require trenchless sewer line services in Cincinnati, OH!
Don't worry, regardless of your situation, we can help.