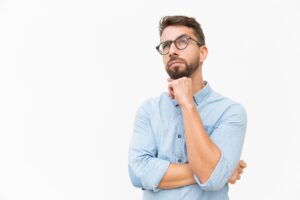 When you turn on the tap to drink your home's water, what does it taste like? Are you reading that question with bottled water in hand thinking that you'd never drink water from your home's tap? Or perhaps it's just got a slightly weird taste but otherwise, it's safe to drink.
The truth is that technology has come a long way in the field of water treatment systems. Whether you've got well water as your water source, or perhaps you use the local municipality's water, a filtration system is always welcome in a home that needs cleaner water. That's why we'd like to talk about reverse osmosis systems in Cincinnati, OH.
These systems are designed to remove all contaminants from your water supply as they travel through the filter. We'll explain down below how the reverse osmosis process works, why homeowners might benefit from such a system, and we'll talk about how to tell if your water needs professional filtration!