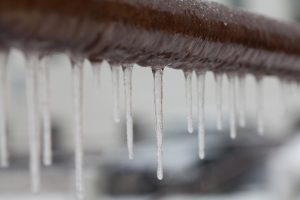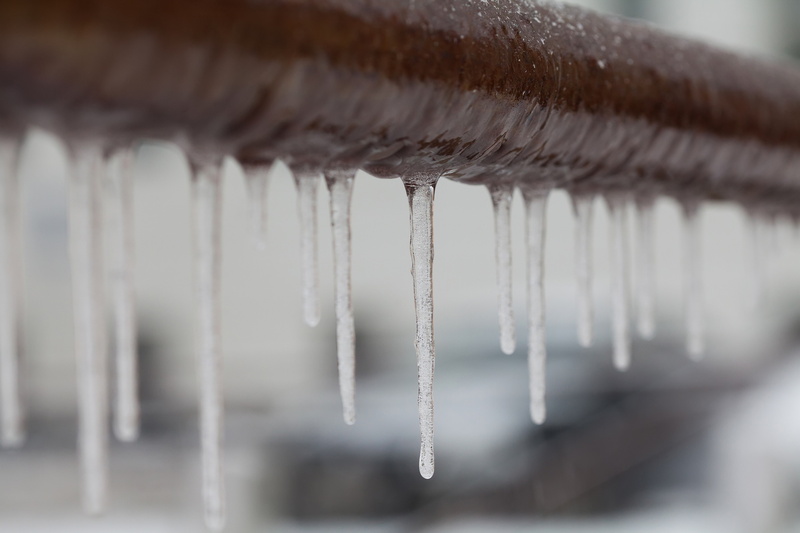 Winter brings many threats to a home, and one of the worst is frozen pipes. A frozen pipe not only stops the flow of water, but it also puts the pipe in danger of bursting. Trying to thaw out a pipe often speeds up the bursting, since it increases pressure in the pipe to the point of a lateral burst.
Whenever you have a frozen pipe in your home, please call for a plumber in Erlanger, KY to deal with the problem. Our plumbers at Ken Neyer are experienced in dealing with this problem and preventing pipe bursting troubles.
But we'd also like you to help avoid frozen pipes in the first place! Here are some methods you can put to work to make pipe freeze less likely.