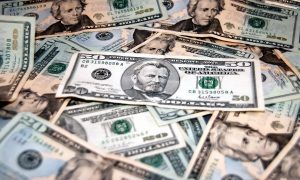 Yes, water heaters do leak sometimes. That's why it's so important for homeowners to be able to detect a leak. When your water heater is leaking, it can lead to other problems like mold growth and structural damage. These are issues that can be avoided, so it's vital to discuss this type of problem.
Are you noticing strange things around your water heater? Perhaps there's a puddle underneath the system? Or maybe you're noticing a lack of water pressure whenever you use hot water. These can absolutely be indicative of a water heater leak. It's important to gauge your water heater options with a professional once you've noticed a leak. Between repair and replacement, you need all the facts.
We're going to discuss ways to notice a water heater leak, and what your options are. Take it from us, your local plumbing specialists; we know what we're talking about!