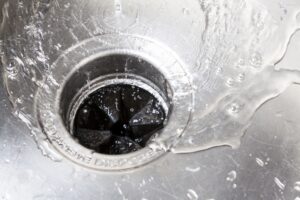 If you're wondering what the heck this "ten-minute challenge" is, then boy do we have a surprise for you! This is a nifty test that can be fun for the whole family while you try and spot where the leaks are in your home. Homes on average waste 10,000 gallons of water every single year due to water leaks, which is why this might be a huge boon for your budget and the health of your plumbing system if done correctly.
So, in light of Fix a Leak Week, it's time to take a big step towards water leak detection in Cincinnati, OH. We'll tell you everything you need to know about the ten-minute leak detection challenge, and how you can make it more fun for your family.
Remember, it's not all fun and games. This can save you a ton on your next water bill if you nip your pipe leaks in the bud today!